Center for Infection & Immunity of Lille
The Center for Infection & Immunity of Lille (CIIL) conducts research on the molecular and cellular mechanisms of infectious and chronic inflammatory diseases with the aim to develop improved diagnostics, vaccines and therapeutics.
To achieve these goals, the CIIL gathers complementary expertise, covering a wide range of disciplines from epidemiology, molecular and cellular virology, bacteriology and parasitology, to the immunological basis of infectious and non-infectious diseases and translation into clinical applications.
The CIIL studies bacterial, viral and parasitic diseases and the immune reaction against these infections as well as related immune dysfunctions of non-infectious diseases such as allergic asthma and chronic obstructive pulmonary disease.
We also work on opportunistic infections in the context of cystic fibrosis which is the most frequent human genetic disease.
The major infectious diseases that we investigate are tuberculosis, pneumococcal pneumonia, whooping cough, plague, hepatitis C and E, influenza, Middle East respiratory syndrome, malaria, schistosomiasis, toxoplasmosis, cryptosporidiosis and blastocystosis.


The team Bacteria Antibiotics & Immunity (http://www.ciil.fr/research-teams/bacteria-antibiotics-and-immunity/) coordinates the FAIR project and will:
investigate the efficacy of new biologic treatments against antibiotic-resistant pneumococcal pneumonia
develop bioassays for pharmacokinetic and anti-biologic antibodies
characterize immune signatures related to antibacterial protection
Visit CIIL website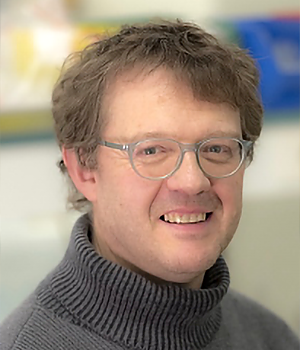 Christophe CARNOY, PhD
/ WP3 leader /
Christophe CARNOY, PhD
/ WP3 leader /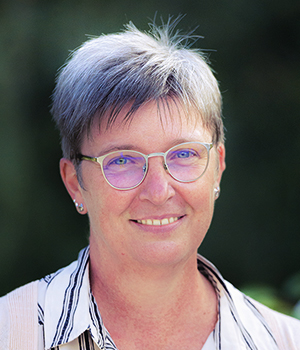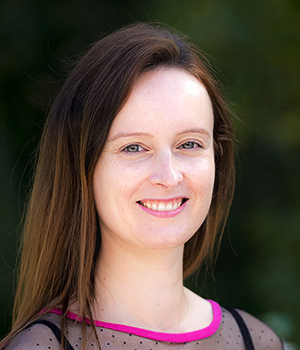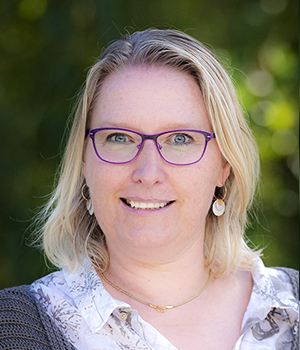 Delphine CAYET
/ Technician /
Delphine CAYET
/ Technician /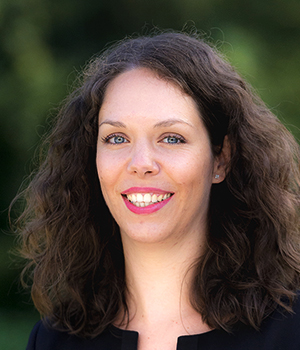 Daphnée SOULARD
/ Technician /
Daphnée SOULARD
/ Technician /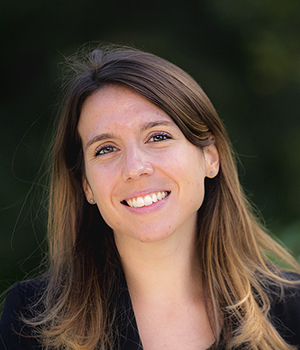 Mélanie MONDEME, PhD
/ Student /
Mélanie MONDEME, PhD
/ Student /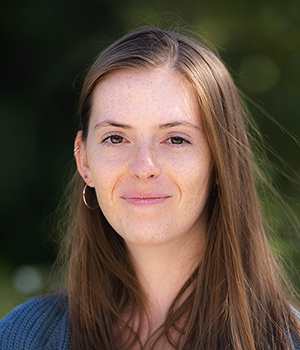 Charlotte COSTA, PhD
/ Student /
Charlotte COSTA, PhD
/ Student /
Karine Serrure
/ Administrative support /
Karine Serrure
/ Administrative support /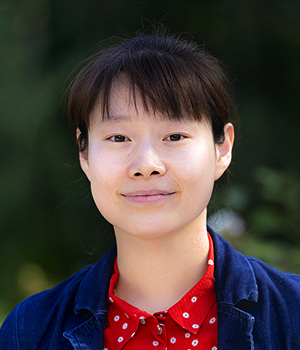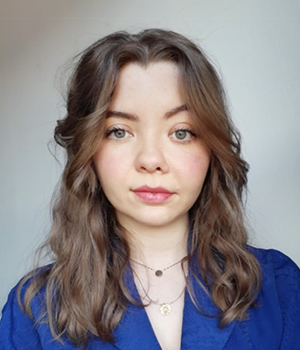 Yasmine ZEROUAL, PhD
/ Student /
Yasmine ZEROUAL, PhD
/ Student /
Previous FAIR CIIL collaborators