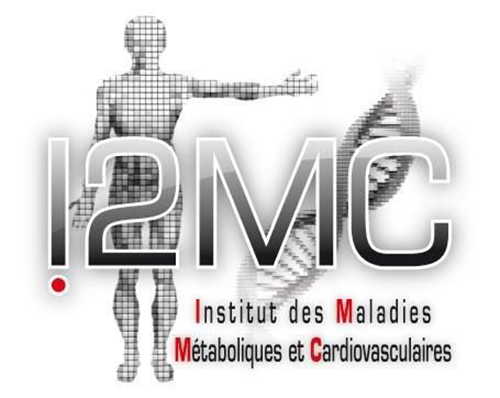 The Institute of Cardiovascular and Metabolic Diseases
The Institute of Cardiovascular and Metabolic Diseases (I2MC) was created in Toulouse in 2011 by Inserm and Paul Sabatier University. The research activity of more than 280 people (scientists, physicians, engineers, technicians, students, postdocs and administrators) focuses on metabolic, cardiovascular and renal diseases. I2MC is composed of 14 research teams and 7 facilities included MetaToul-Lipidomic Core facility, which is the one of the site of the Toulouse Metabolomic and Fluxomic Facility, https://www6.toulouse.inrae.fr/metatoul_fre/)  dedicated to Lipidomic analysis (http://www.i2mc.inserm.fr/index.php/en/technical-facilities/lipidomic).

The Lipidomic team (full time 6 engineers and 3 students) propose methods for the  relative and absolute quantification of lipids in various biological samples (fluid, cells, tissues...) for  the entire scientific community (academic and private) with classical methods for analytical chemistry such as chromatography (liquid of gas phase) coupled (or not) with mass spectrometry. It proposes services, usage of mass spectrometer systems and the development of new methods upon demand.


Visit I2MC website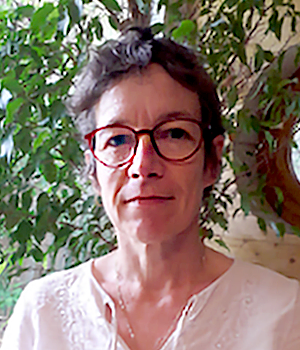 Justine BERTAND-MICHEL
Head for the Facility will provide her expertise on FAIR analysis
Pauline LE FAOUDER
/ Research engineer specialized in mass spectrometry who developed the eicosanoids profiling will analyses FAIR's samples. /
Pauline LE FAOUDER
/ Research engineer specialized in mass spectrometry who developed the eicosanoids profiling will analyses FAIR's samples. /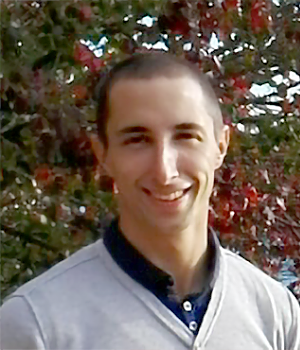 Anthony TOURNADRE
/ Research engineer will prepare and analyse FAIR's samples /
Anthony TOURNADRE
/ Research engineer will prepare and analyse FAIR's samples /