Inserm Transfert (IT) is the private subsidiary of the French National Institute of the Health and Medical Research (Inserm), dedicated to technology transfer (i.e. from invention disclosure to industrial partnership). IT runs a comprehensive set of technology transfer activities from classical value chain activities to unique solutions:
Scouting & Intellectual property management, with a philosophy of giving a chance to all innovations;
Early development & Proof-of concept support for therapeutics and diagnostics, with a philosophy of maximum consolidation of the earliest phases;
Setting up public multi-private partnerships on cohorts, databases, biobanks & public health management;
Supporting the creation of companies with a high ambition for development.
The Collaborative Research Funding department of IT supports the set-up and management of large-scale projects in biomedical research notably including infectious diseases, epidemiology and public health.
In FAIR project, IT will assist the Coordinator in the legal, administrative, financial, and project management of the consortium. It will contribute to the appropriate communication of the project results as well as in the dissemination, IP and exploitation activities.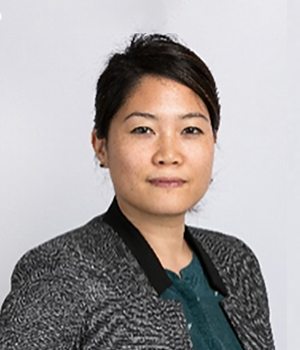 Florence Chung, PhD
Senior Project Manager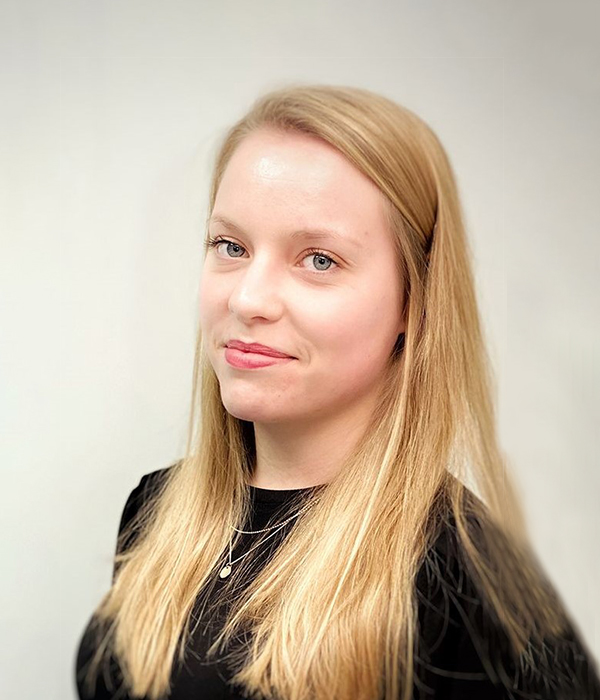 Lilac Becdelievre
/ Project Manager /
Lilac Becdelievre
/ Project Manager /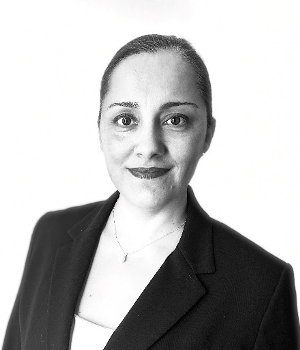 Elisa Hernandez
/ Project Assistant /
Elisa Hernandez
/ Project Assistant /
Previous FAIR IT collaborators