The SSI Department of Vaccine Development has led several collaborative projects including H2020, EDCTP, EU Framework programs, NIH and Gates Grand Challenge projects. SSI is a government-funded public health institute, with strong links to both academic groups and commercial partners.
In the FAIR program, the SSI team is in charge of the production of the clinical GMP-grade flagellin and of the pre-clinical toxicological evaluation.
Flagellin will be produced in accordance with the International Conference on Harmonisation (ICH) guidelines. GMP production of the flagellin will be developed at SSI while the formulation and filling process will be transferred to a CRO. The clinical GMP-grade flagellin will be used in a clinical trial.
The analytical methods required to characterize and release the biologic drug flagellin will be developed and validated. The analyses developed will ensure the biological activity, purity and sterility of the biologic flagellin drug product, as specified in the European Pharmacopoeia.
Toxicological studies according to GLP regulations will investigate the effects of the nebulized flagellin in animals. SSI is responsible for outsourcing the task to a CRO. SSI will monitor the study and serve as its principal investigator. The preclinical data will form part of the clinical trial application.


Visit SSI website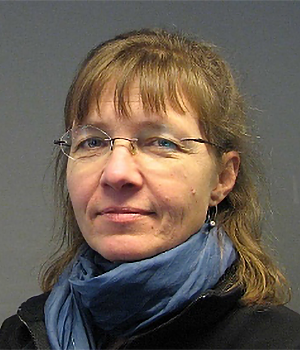 Charlotte Green Jensen, Dr.
/ Director of Vaccine Development /
Charlotte Green Jensen, Dr.
/ Director of Vaccine Development /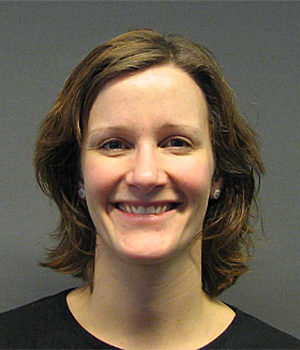 Grith Krøyer Wood
/ Section Manager /
Grith Krøyer Wood
/ Section Manager /
Lina Saem Støy
/ FAIR Project Manager, Vaccine Development Department /
Lina Saem Støy
/ FAIR Project Manager, Vaccine Development Department /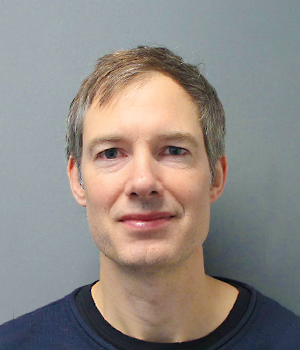 Jakob Skov, MSc, PhD
/ Non-Clinical and Clinical Scientist /
Jakob Skov, MSc, PhD
/ Non-Clinical and Clinical Scientist /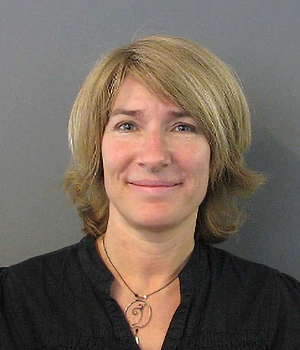 Anne Fich Holmbjerg
/ Analytical Methods specialist /
Anne Fich Holmbjerg
/ Analytical Methods specialist /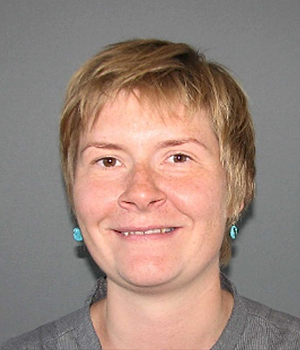 Rikke Søe
/ Drug substance manufacturing specialist /
Rikke Søe
/ Drug substance manufacturing specialist /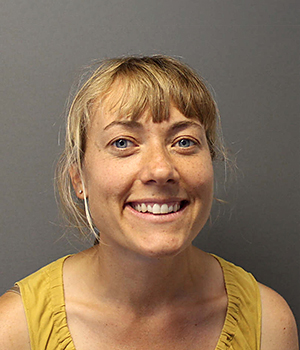 Pia Helen Damm
/ Manufacturing (Upstream) Scientist, Vaccine Development Department /
Pia Helen Damm
/ Manufacturing (Upstream) Scientist, Vaccine Development Department /
Previous FAIR SSI collaborators